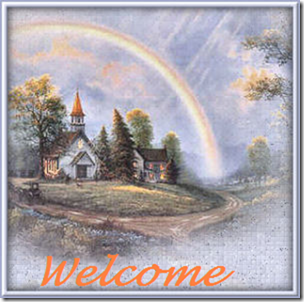 Hello everyone,
We have two new members to welcome to our group. They are msledvegas and carmen2010. Please join me in making them feel at home. I'm sure that some of you can remember being new and not knowing what to say or when to say it.
My name is Dee/nannamom and I am the manager of the forum, we have two moderators and they are Beth and Barbara. If there is anything that we can do, please let us know. We are always happy to help out in anyway that we can.
msledvegas, I saw that you posted a question on our Suboxone Assisted Treatment website. In your question you said that you are no longer qualified for the Medical card in your area and are having to stop taking your Suboxone.
Have you thought about looking into the Patient Assistance Program that is sponsored by the makers of Suboxone, Reckitt Benckiser?
If you are ready to stop taking Suboxone, we would be more than happy to see you through this. But if you want to stay on the program, please look into it. All it will take is a conversation with your Suboxone provider to see if they participate in the program.
I will send you an email and talk with you a little more if you life. Just let me know ok. You are also more than welcome to post here on the forum, I'm sure we have some members that may be able to offer some great advice to you.
carmen it is great to have you here with us. If you have any questions about Suboxone or concerns about your recovery, please post. Always remember, there are no question not worth asking. We care about each of you and want only the best for you.
I look forward to meeting each one of you.
~nannamom
_________________
Nannamom
db622@hotmail.com
"I will let yesterday end so that today can begin."