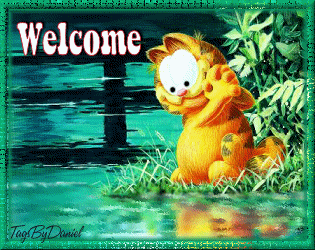 As manager of the forum I would like to welcome all of you to "The Light At The End of The Tunnel." I know that some of you had actually joined last week and a couple before that.
I apologize for not welcoming you sooner. Usually I am right on top of things. But unfortunately I have had to take a little time off and haven't been able to be here like I normally would.
Very recently my sister in law was diagnosed with Cancer and I wanted to be with her during her surgery and recovery process, I am very happy to say that she has made it through surgery and it on the road to recovery.
Now that I am back and ready to get back into the swing of things, imagine my delight when I logged in and saw so many new members.
Please make yourselves at home. I can't wait to get to know all of you. If you have any questions about Suboxone or just want to talk, please don't hesitate. If you are looking for resources in your area and don't know where to look, let me know and I will do what I can to help.
I know first hand that being in recovery isn't easy and there are temptations. That is why we are here. To help and to listen.
Please let me know how you are doing. Remember, you are not alone.
Yours in Recovery,
~nannamom
_________________
Nannamom
db622@hotmail.com
"I will let yesterday end so that today can begin."