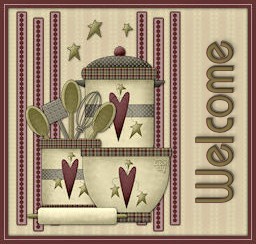 Good afternoon everyone,
We have a new member to welcome to the forum. Their name is melissacorn and are from Georgia.
Let's ALL welcome melissa and let her know what a friendly group of people we are. Melissa, you are most welcome to join in on any of the postings that you read and find interesting. If you have any questions about Suboxone or concerns about your recovery, don't hesitate to ask. We are here to help in any way that we can.
My name is Dee and I am the manager of the forum.
I hope that you will find everything that you need and will post to let us know a little something about you. If you haven't seen it already I'd like to encourage you to take a look at our Suboxone website, it is a wealth of information. The link to the website is:
www.suboxoneassistedtreatment.org
I look forward to meeting you melissa.
~nannamom
_________________
Nannamom
db622@hotmail.com
"I will let yesterday end so that today can begin."