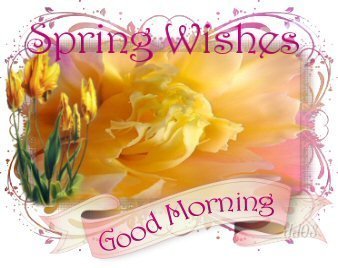 It's always good to hear about family support. Encourage your husband to read as much as he can to educate himself on the subject of addiction. Our Suboxone Assisted Treatment Website contains a lot of information and is a great start.
I have a reason for saying this. Not only will it help him to better understand addiction and answer questions that he might have later on down the road but one day, "if" that day comes and you decide to share your experience with others, they will have questions. And usually the first question is "how long will you take Suboxone" or "Why do you need to take it."
Knowing how to talk to people about addiction will help in uncomfortable situations.
Please don't beat yourself up about your addiction. And never feel that you are "dumb" for becomming addicted to opiates. Some people are able to take them for years and have no problems.
For others it isn't that simple.
If you have any questions Let me know and I will see what I can do to help.
~nannamom
_________________
Nannamom
db622@hotmail.com
"I will let yesterday end so that today can begin."