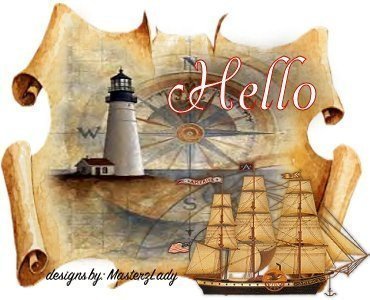 Welcome nightwatchman,
We are here to help you with anything that we can. My name is Dee and I am the moderator of the forum. I will look for your post and see what I can do to help.
Anytime that you have any questions please don't hesitate to ask.
We had a moderator once some time back that had a saying: "A problem talked about is a problem half solved"
There is never an unimportant question. Never.
Currently we have two of our members that have been quite active here and may stop by to say hello and welcome you as well. Those members are Beth who has been with us for quite some time now. She is also a current Suboxone patient and holds a lot of insight.
The other member that I am referring to would be cajunmeme, also another Suboxone patient.
I am going to head over to check out your question for now.
Once again many welcomes to you.
~Dee
_________________
Nannamom
db622@hotmail.com
"I will let yesterday end so that today can begin."