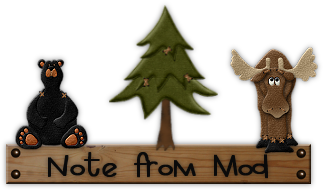 Good afternoon everyone,
This morning while working on the website I thought it would be a good idea to get some input from our members. The area of the site that I am working on is Policies and Procedures. I'll give you the link so you will have an idea of what I'm talking about.
http://suboxoneassistedtreatment.org/51.html
In this area we have a section for Pharmacists and one for providers. The one I am starting will be for Nurses and Support Staff in the office.
I am open to suggestions as to what you would like to see here. The role of the Nurse is an active one. And the office staff is as well. Most often the nurse and staff deal more with the patients than the provider themselves.
When you walk into your providers office, how are you greeted? Treated? Are your questions answered or are you made to feel like you shouldn't ask any questions?
Just recently one of our members had a hard time with her provider/staff when it came to dealing with her insurance company. It was handled in a way that was extremely frustrating to the patient. And if not for this patients persistence, who knows where she'd be now.
Probably still on the phone or waiting for someone to call her back.
See where I'm going with this. So anyway, let's hear what you have to say.