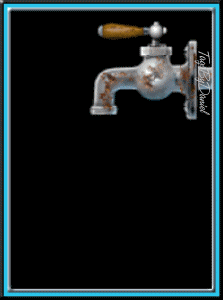 Good afternoon boom_swagger, my name is Dee the moderator of the forum. I just wanted to say hi and welcome you to the forum. It is good to have you hear with us.
I don't think your addiction is petty, quite the contrary. It is an addiction that has changed your life and has control of you. That is not petty at all.
I understand the control of the mental cravings very well. I have been in recovery since 2002 but before that, I was on the up and down roller coaster between stopping and starting all over again many times. I would stop and do great for sometime then once again get those cravings and I'd be off once again.
The thing is with me, I always had it in my head it would be okay if I took a pill or two because having been through detox before I knew I could stop. Unfortunately that wasn't true. I never wanted to stop once I started using again, I liked the feeling it gave me too much.
I am glad that you are finally able to give Suboxone a try. Sometimes people are able to stop taking opiates and they do fine, for others they may need help in managing their addiction.
Suboxone won't cure the addiction but it does help to manage it.
If you have any questions during your induction period please don't hesitate to let us know. We will be more than happy to help you in any way that we can.
I am concerned about something though, you mentioned that your last day of opiates was yesterday and you are supposed to start your Suboxone induction today.
You need to make sure you are in mild to moderate withdrawal before starting Suboxone to avoid "precipitated withdrawal" (acute withdrawal)
Is your provider doing the induction in their office or writing a prescription for your medication? Please check in after you see your provider and
always remember, we are here if you need us.
I look forward to meeting you boom_swagger
Dee