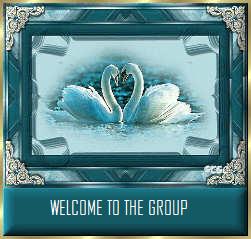 Hello Laura In Vermont,
It is so nice to meet you.
Having new members join our family makes me smile because it shows me that everyday there are people in recovery seeking other people that they can share their experiences with.
Our families try to understand what we go through, but unless they have "Walked in our shoes" there is no way they can really know what is is like.
They do have their own frustrations though, I will admit that. how many times have they heard the same old lines "I'm going to stop" only to have us go back to using in a matter of weeks, or for some of us, a matter of days.
Now, it doesn't have to be that way. Now there are medications that help us to be the person we want to be. And we are fortunate enough to have access to those medications.
Laura, please feel free to read the posts of the other members, comment where you feel a connection.
My name is Dee, I am one of the moderators of The Light At The End Of The Tunnel. Our other moderator is Barbara Rue, and she will be along to welcome you soon.
I look forward to meeting you.
Yours In Recovery,
Dee
www.suboxoneassistedtreatment.org
www.medicalassistedtreatment.org