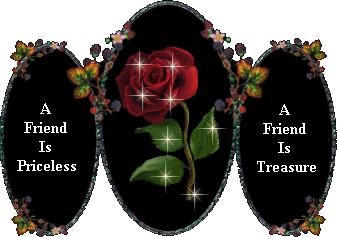 Welcome the the family marcandvip,
My name is Dee, I am one of the moderators of the forum. Our other moderator is Barbara Rue.
If you have any questions that you need helping finding the answers to, please let us know. We will be more than happy to do what we can to help you.
If you don't mind I wold like to know what brings you here to us. Not that it really matters as we are here for everyone. But I am curious as to how you found us. That's all.
Are you currently taking Suboxone? Or is this your starting point for your recovery?
When your up to it please tell us a little bit about yourself.
I look forward to meeting you marcandvip.
Yours In Recovery,
Dee
www.suboxoneassistedtreatment.org
www.medicalassistedtreatment.org