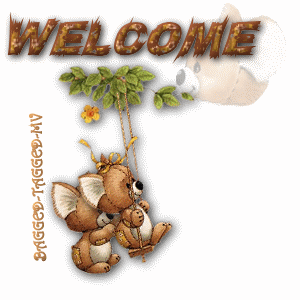 Welcome to the family bobbie,
My name is Dee, I am one of the moderators of the Suboxone forum, The Light At The End Of The Tunnel.
Our other moderator is Barbara rue. I believe she is at work right ow, but will be here a little later on to welcome you as well.
Are you currently taking Suboxone? Or are you thinking about starting Suboxone?
Whichever the case may be, you have come to the right place for information and support. Every member here has been through the same things. The want and the need of a drug. Until Suboxone.
I have been in recovery for 7 years now, I can't tell you how grateful I am that someone finally came up with a medication that works as well as Suboxone and it can be prescribed by a doctor in his office as well.
Have you checked out our Suboxone website yet? I would suggest that you do if you have not already. All of the information read there is up to date and accurate.
When your up to it, please tell us a little bit about yourself.
I look forward to meeting you bobbie.
Yours In Recovery,
Dee
_________________
Nannamom
db622@hotmail.com
"I will let yesterday end so that today can begin."