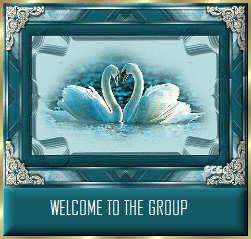 Hello heart shine,
Welcome to The Light A The End Of The Tunnel. To many of us *Suboxone is the light at the end of a very long dark tunnel.
If you have any questions about Suboxone or want to share your experience with this miracle medication please feel free to do so.
You can post your story under the "Suboxone Stories" topic.
My name is Dee, and I am one of the moderators of the forum, our other moderator is Barbara Rue. She will be along at some point today to welcome you as well.
Please take time to read the posts of the other members and familiarize yourself with the forum. If you need help in posting or need to know where to post a comment or question we will be happy to help you.
The rules of the forum can be found under "Moderator Announcements," The Forum's General Rules":
http://suboxone.activebb.net/moderator-announcements-f10/the-forum-s-general-rules-t195.htm
Welcome to the family heartshine, I am looking forward to meeting you.
Yours In Recovery,
Dee
_________________
Nannamom
db622@hotmail.com
"I will let yesterday end so that today can begin."