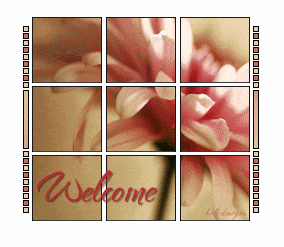 Hello danzgirl and welcome to the Suboxone Forum, The Light At The End Of The Tunnel.
My name is Dee, I am one of the moderators of the forum. Our other moderator is Barbara Rue. She will be along soon to welcome you as well.
In the meantime, please feel free to look around the forum and read the posts of the other members, jump in and post wherever you feel comfortable.
If you should have any questions about Suboxone, let us know and we will do what we can to help you find the answers you are looking for.
Ar you currently a suboxone patient? Or are you thinking about starting Suboxone?
Either way you are most welcome here. Don't worry about what you may say. No one here will judge you. We are all friends here.
Sometimes knowing where or how to post on this forum can be a bit tricky. I would like to encourage you to read over the rules of the forum and if you read something that you can't quiet understand, please send either Barbara or I a PM and let us know what you need help with.
More information on Suboxone can be found on our Suboxone website,
www.suboxoneassistedtreatment.org
The makers of Suboxone also have a nurse phone line that you may call for your questions.(877)-782-6966
The nurses are available Monday-Friday 9a.m-6:45p.m. They are closed on weekends and holidays.
We are available 24 hours a day 7 days a week. Our phone number is posted at the end of this post.
If you should get into a situation and you need someone to talk to please give us a call. The time does not matter.
I look forward to meeting you and I hope that you will start out posting without delay.
Yours In Recovery,
Dee