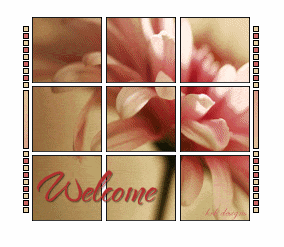 Hi rosealee73,
Welcome to The Light At The End Of The Tunnel. To introduce myself, my name is Dee and I am one of the moderators of the forum. We have another moderator and her name is Barbara Rue.
If you have any questions, please let us know and we will do what we can to help you find your answers.
I am happy to see that you are already posting in the forum. I apologize for not being her sooner to welcome you.
I did see earlier that you were here and every time that I would start a post to you, the phone would ring.
I am really happy to have you here with us.
I will talk to you later I'm sure.
Yours In Recovery,
Dee
_________________
Nannamom
db622@hotmail.com
"I will let yesterday end so that today can begin."