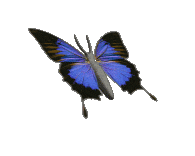 Hello and Welcome pegasusi.
My name is Dee one of the moderators of the forum. Our other moderator is Barbara Rue, she will be her in the morning to say hello and welcome you as well.
If you have any questions please let us know and we will do what ever we can to guide you to the answers.
Please take a look around the forum and read the posts of the other members. I'm sure that you will see we have a great group of people that care a lot about each other.
Before coming to this forum, it was hard for many to imagine that there really are people that understand and care about what you are going through in recovery.
It is late and I am beat, it has been a busy day for me. I will check in and see how you are doing in the morning.
Yours In Recovery,
Dee
_________________
Nannamom
db622@hotmail.com
"I will let yesterday end so that today can begin."