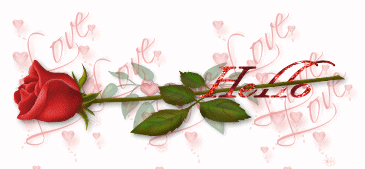 Hello kateraven and welcome.
My name is Dee and I am one of the moderators of the forum, our other moderator being Barbara Rue. Barbara will be along at some point to say hello to you as well.
In the meantime, how are you doing? Are you currently a Suboxone patient, or are you thinking about starting Suboxone?
Either way you are most welcome. If you have any questions please let us know and we will be here to help you.
I'm sure that once you open up and start to talk the words will start to come.
I am looking forward to talking with you
Yours in Recovery,
Dee
_________________
Nannamom
db622@hotmail.com
"I will let yesterday end so that today can begin."