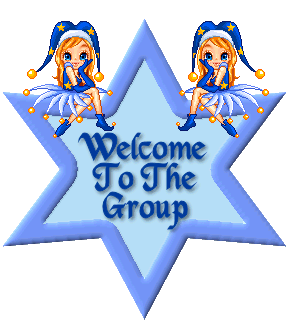 Welcome to the family.
Being able to welcome another person into the forum is always a happy moment for me.
To me it means that someone new has decided to give up the life they once knew and look ahead to something ore wonderful.
Having a new life free of drugs is probably one of the most exciting things that you will ever do. I know the decision that you made to quit was a hard one.
It can be hard to give up a life that we have known for so long. But I can promise you one thing. If you give Suboxone a chance, you will wonder why you hadn't done it sooner.
If you should have nay questions please let us know and we will be here to help.
I look forward to meeting you.
Yours in recovery,
Dee
_________________
Nannamom
db622@hotmail.com
"I will let yesterday end so that today can begin."