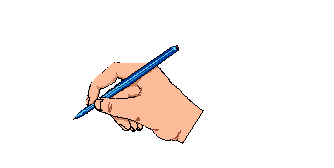 Hello joanna01 and welcome!
My name is Dee, and I am one of the moderators of the Suboxone Forum; The Light At The End of The Tunnel. Our other moderator is Barbara Rue.
It is great to see you here with us. How are you doing? Are you currently a Suboxone patient or are you thinking about starting Suboxone? Either way, you have come to the right place for support and information. I don't personally know of any other true support forums for Suboxone. Yes, there are many forums out there, but I have noticed that they start out full of support then after awhile the tide starts to turn and the subject of Why are you STILL taking Suboxone comes up.
That will never happen here. We are completely supportive of Suboxone and the patients that take this miracle medication.
If you have any questions please don't hesitate to let us know. We are here for you and we care about you and your recovery. Once you get to know the other members I'm sure that you will agree, that you made the right decision by coming here.
I look forward to meeting you joanna.
Yours in Recovery,
Dee
_________________
Nannamom
db622@hotmail.com
"I will let yesterday end so that today can begin."