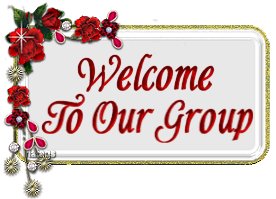 Hello Clyde and "welcome"
It is great to have you here with us. To introduce myself to you, my name is Dee and I am one f the moderators of the forum. Our other moderator is Barbara Rue.
Please make yourself at home and read the postings of the other members. Feel free to post your questions or comments.
Now that you are here with us I'm sure that you will be able to find the support that you are looking for. Many of our members can tell you that before coming here they had no idea of what real support was all about. We care about you and will do what ever we can to guide you to the answers that your looking for.
Please check our our Suboxone website.
www.suboxoneassistedtreatment.org
We also have another website that is full of helpful information that website is:
www.medicalassistedtreatment.org
Both websites are HonCode Certified. All information on the website is verified with references, true and accurate. We value you as a member of this forum, always remember that we are proud of you for the steps that you have taken to get to where you are today.
I am looking forward to talking with you.
Yours in Recovery,
Dee
_________________
Nannamom
db622@hotmail.com
"I will let yesterday end so that today can begin."