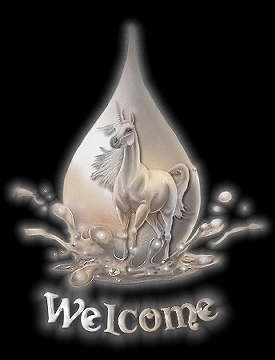 Hello Everyone,
Please join me in welcoming FIVE new members to our home. I can't begin to describe how happy it makes me to have so many new members at one time.
Welcome, kimbo, carriemom, southernbelle,wendy & moparjer to The Light At The End of The Tunnel.
Please make yourselves at home. If you have any questions what so ever don't hesitate to let us know.
My name is Dee and I am one of the moderators of the forum. Our other moderator is Barbara rue and our most active poster/helper is Beth.
I'm sure they will each be along shortly to say hello and welcome you as well. We are a support forum for Suboxone and recovery. As long as you are a part of this forum I can promise you that no one will judge, ridicule or other wise hassle you for what you have been through or what you may say. All I ask is that you be honest and sincere.
Remember the key to a successful recovery is support & education. Have you visited our Suboxone website yet? If not please do. It is wealth of information on the subject of Suboxone and recovery. We also have a Methadone support forum as well, if any of you know of someone that is in need of Methadone support please tell them about it. That link is:
http://methadone.forumotion.net/forum.htm
Enjoy your night and I look forward to talking with all of you.
Yours in Recovery,
Dee
_________________
Nannamom
db622@hotmail.com
"I will let yesterday end so that today can begin."