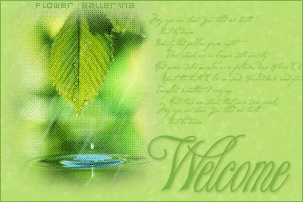 Please join me in welcoming Michellemarlowe333 to our home.
Hello Michelle and welcome to the forum,
My name is Dee and it is a please to have you here with us. to quickly introduce myself, I am one of the moderators of the forum and have been a Suboxone patient for 3 1/2 years now. We have two other moderators, their names are Barbara Rue and Beth.
If you should have any questions about Suboxone or concerns about your recovery please let us know and we will be more than happy to help you. We do try to answer questions as soon as we see they are posted. sometimes it may take a few hours to be able to get back to you. I want to encourage you to check the index (home page) of the forum, many of the topics are covered in questions on there. if you don't see the answer to your questions and are in need of speaking to someone right away please feel free to call us. We are available for phone calls 24/7. Our phone number is listed at the bottom of each of my posts.
We have a lot of forum members that are also very knowledgeable in Suboxone and recovery so please don't hesitate to talk with them as well.
I am looking forward to meeting you,
Dee
_________________
Nannamom
db622@hotmail.com
"I will let yesterday end so that today can begin."