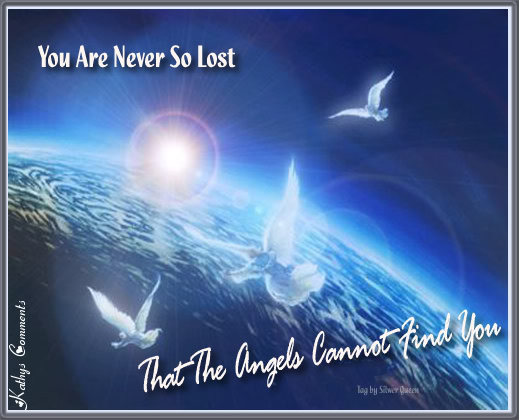 Am I open minded?
Or is it still closed up?
I don't yet know if I have found it,
I am trying with all of my heart.
Am I self worthy?
My memory is still a loss.
I AM SELF WORTHY.
My past WILL BE TOSSED!
I have been arrested,
Spent some time in jail,
I've learned miraculous lessons
Now it is time for me to sail.
Happiness begins to creep in,
I am allowed a smile.
Getting rid of my sins,
I am glad to have walked the mile!