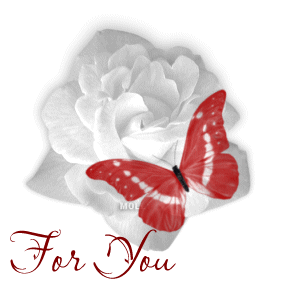 Hello oldgreygoose and welcome to the Suboxone Forum; The Light At The End of The Tunnel
My name is Dee and it is such a pleasure to come on here and see another new member has decided to join us.
Please make yourself at home. Grab yourself something to drink, put your feel up and plan to stay awhile.
Feel free to read the postings of the other members, if you feel like commenting on a post please do. When you are up to it, you can post your story under the Suboxone stories section of the forum.
Beth and Barbara along with the other members will be along to say hello and welcome you as soon as they see you are here with us.
I wish I could stay longer this morning but I have an appointment to get to. I will be back here in just a little while to check in and see how your are getting along.
Yours in Recovery,
Dee
_________________
Nannamom
db622@hotmail.com
"I will let yesterday end so that today can begin."