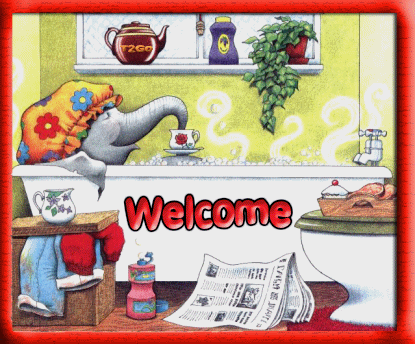 Welcome kev Ker, to the Suboxone Forum; The Light At The End of The Tunnel.
My name is Dee and I am one of the moderators of the forum. It is a pleasure to have you here with us. Please take a look around the forum and read the postings of the other members. We have many topics posted so I am sure that you will find something that is of interest to you.
If you have any questions about Suboxone or concerns about your recovery, let us know. We will be happy to answer any questions that you may have.
When you are up to it and feel comfortable please tell us a little bit about yourself. Are you currently a Suboxone patient or are you thinking about starting Suboxone?
I have been a Suboxone patient for four years now. I started taking Suboxone on May 22nd 2006. Before Suboxone I was a patient in an MMT facility for almost four years.
I hope you will decide to hang around and share your story with us. Weather you are new to recovery or an old hand, support is one of the main things that is necessary for success. No one knows what you are going through like someone who has gone through it themselves.
We have a great group of people on the forum, some of them have been with us since our opening and some are new and we all share that common bond of needing a place to go where we can share our fears, joys and friendship.
Our other moderator of the forum is Barbara. Until recently she was also a Suboxone patient, I will let her tell you her story herself. Along with Barbara, we have our most valuable member, Cathy. I'm sure that when you meet each of these wonderful ladies you will grow to admire them as I do.
along with our long time members we also have a few newcomers, I'm sure that when they are up to it, they will also introduce themselves to you. So sit back, relax and read. Feel free to post if you see something that you can relate to. I promise you that as long as you are a member of this forum, no one will judge, make fun of or ridicule you in any way.
We are a support forum for all of our patients . With that said, one again... Welcome to The Light At The End of The Tunnel.
Yours in Recovery,
Dee