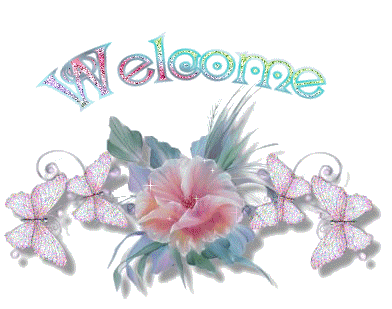 Good afternoon melinda e and a4_2nate angel to the Suboxone Forum; The Light At The End of The Tunnel.
My name is Dee and I am one of the moderators of the forum. Our other moderator is Barbara Rue.
We are always happy to welcome new members into the family.
Please make yourselves at home and read the postings of the other members. You are welcome to comment on any post of create one of your own. If you have any problems with posting on the forum, please let me know and I will be more than happy to help you. I am pleased that you have decided to become a member. There are a lot of forums out there but not many that are in total support of Medicated Assisted Treatment. As long as you are a member of this forum you will receive the support that you expected when you decided to join us.
If you have any questions or concerns about Suboxone or your recovery, we'd like to help you in any way that we can. I look forward to meeting both of you.
Yours in Recovery,
Dee
_________________
Nannamom
db622@hotmail.com
"I will let yesterday end so that today can begin."