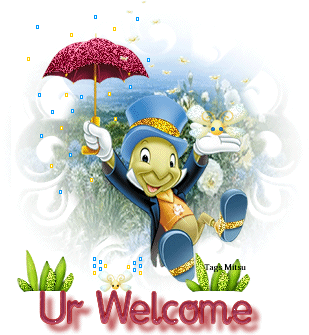 Hi Candigirl,
I am so happy for you that things have turned out the way they have. And I am not surprised at the lack of lets say education on your old provider side of things.
One would think a doctor would be required to go through more training than what they really are.
Below is an outline of what the basic requirement is. I wanted to post it as a lot of people don't know and you have just gave me the opportunity to bring it up.
According to DATA 2000, licensed physicians are considered qualified to prescribe SUBOXONE if at least 1 of the following criteria has been met:
Holds an addiction psychiatry subspecialty board certification from the American Board of Medical Specialties
Holds an addiction medicine certification from the American Society of Addiction Medicine (ASAM)
Holds an addiction medicine subspecialty board certification from the American Osteopathic Association (AOA)
Completion of not less than 8 hours of authorized training on the treatment or management of opioid-dependent patients
Organizations currently authorized to provide training:
American Academy of Addiction Psychiatry (AAAP), American Medical Association, AOA (through the American Osteopathic Academy of Addiction Medicine [AOAAM]), American Psychiatric Association (APA), and ASAM
Participation as an investigator in 1 or more clinical trials leading to the approval of SUBOXONE
Training or other such experience as determined by the physician's state medical licensing board
Training or other such experience as determined by the United States Secretary of Health and Human Services
In addition, physicians must satisfy BOTH of the following criteria:
Have the capacity to provide or to refer patients for necessary ancillary services, such as psychosocial therapy
Agree to treat no more than 30 patients at any one time in an individual or group practice during the first year following certification or 100 patients upon re-notification of the need and intent to treat up to 100 patients after one year
I am confused by your last sentence about Federal Regulations changing. Can you please give me an example of what you mean. It is possible that you new provider has some rules that you other one did not have but, may not be a result of Federal Regulations.
If you need any help in locating a counselor your provider is supposed to be able to refer you to someone in the area. That is one of the requirements of his obtaining his certification for prescribing Suboxone.
But if you find that you need help in locating one let me know and I will be happy to help.
Dee