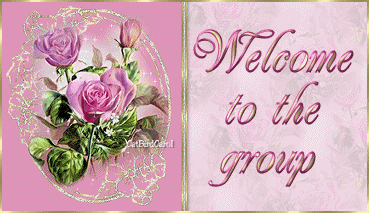 Good Morning Sugarb and welcome!!
My name is Dee and it is with joy that I say welcome to "The Light At The End of The Tunnel"
Please feel free to read through the postings of our other members and comment when you see something that you can relate to. If you feel ready to open up and post your story, you can do that under our "Suboxone Stories" area of the forum. you can find it in our index on the "Home" page.
Are you currently a Suboxone patient or are you thinking about starting Suboxone? If you need any help with finding anything here on the forum or our Suboxone Assisted Treatment website, please let me know and I will be more than happy to help out. If you haven't already paid a visit to our website, I encourage you to do so, it is a wealth of information on the subjects of Suboxone and Addiction.
I look forward to meeting you Sugarb
Yours in recovery,
Dee
_________________
Nannamom
db622@hotmail.com
"I will let yesterday end so that today can begin."