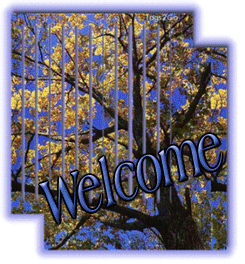 Good morning blueeyes,
It gives me much pleasure to welcome you into the family. My name is Dee and I along with several others here would like you to make yourself at home. Take your time and read the postings of our other members, each post has a story to tell. When you are up to it, please tell us a little about yourself.
Are you a current Suboxone patient? If so, how long have you been taking Suboxone?
I have been a Suboxone patient for four years. When I tell people that I have been taking Suboxone for four years, I am often asked why I have been on it for so long, and my answer to them is "why not?"
I spent years taking opiates, sometimes for physical pain and others for emotional pain. I neglected my body, as well as my mind so why put a time limit on my healing? The way I see it, I am finally taking care of myself, I no longer have to wake up everyday and make endless phone calls to doctors trying to find one that will refill a prescription or calling various "friends" to help me out for yet another day.
After taking Opiates for as long as I did I can imagine what my brain must look like and that also takes time to heal. I see a counselor once a week and my Suboxone provider once a month.
I hope that you will decide to stay and open up and let us know how we can help you.
We do care about you and will do whatever we can to help you find the answers you are looking for.
The members of the forum are all a great bunch of people and I am sure that once you meet some of them you will agree. Barbara Rue is one of our moderators and will be here at some point to say hello to you as well. Beth a somewhere around here too. With that said, I will leave you to your reading in the hope that you will post soon.
Yours in Recovery,
Dee
_________________
Nannamom
db622@hotmail.com
"I will let yesterday end so that today can begin."