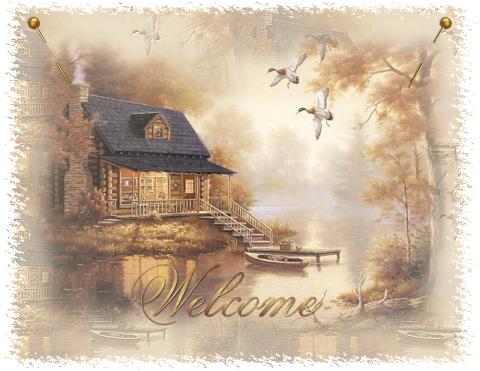 Hi GMJ
It is good to meet you. I am Dee, one of the moderators of the forum. Our other moderator is Barbara Rue and then we have our most frequent poster Beth. They will both be here at some point to say hello and welcome you as well.
Please make your self at home. If you find yourself looking for something on the forum and can't locate it let me know and I will do my best to help you find it.
We have a lot of posts on various topics. If you haven't already been to our Suboxone Assisted Treatment website, I want to encourage you to pay it a visit. It is a wealth of information. I haven't yet got the News for this month done as I have been busy with other thing but hope to get it done this week.
If there is anything that you would like to see on the website that is not already there, send me an email and I will be glad to discuss it with our CEO, Deborah Shrira. We value input from our visitors.
Enjoy your stay, hope to see you often.
Yours in Recovery,
Dee
_________________
Nannamom
db622@hotmail.com
"I will let yesterday end so that today can begin."