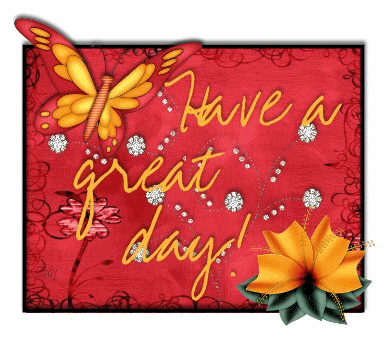 In reading the different News Articles and postings from the different members this morning, the saying "Take What you need, and leave the rest," came to mind.
When you read a Thought or Article here, do simply that. If you see something that you yourself can take and apply to your
daily journey
into recovery then by all means, please take it. Use it and apply.
Our goal here is to give all of you a safe place where you can come to discuss your problems yes. But also a place where you can continue to grow within yourselves.
All we ask is that you be honest with yourselves, honest enough to ask yourself "Am I doing what I say I'm doing?" Or "Am I falling back into that safe comfortable mode of putting a little slant on the truth to make myself feel better."
If you find yourself not being completely honest with yourself then how can you be honest with others?
We ourselves are our biggest critics. We beat yourself up over the past, we beat yourself up when there was nothing we could have done to prevent something. The past is simply that, the past. We cannot change the past but we do have the ability to work on our future. The fact that we are still here today, for many of us is pretty amazing.
With that said, I'd like to say to all of you, welcome. And congratulations on your recovery. We are glad to have you here with us and hope you will continue to share your journey with us. If there is something that we can do for you don't hesitate to let us know.
We don't know all of the answers, nobody does. But I can promise you that if we don't know the answer we will try and fine someone who does.
This is the end of my Thought. When I came on here this morning I had no clue what I wanted to write about, I only knew that I felt like I had something to say. Some days are like that for me.
Take what you need, and leave the rest. Yeah I like that.
Best Wishes to all,
Dee