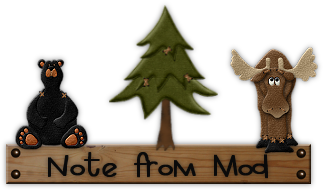 There have been some changes to the Patient Assistance Program offered by Reckitt Benckiser, the makers of Suboxone. I apologize for not getting these changes to all of you sooner, I try to keep myself up to date on what is going on but things have been quite hectic for me these past few months so I am late in getting this information.
I do apologize to everyone here.
Program Details
RECKITT BENCKISER
Here to Help Patient Assistance Program
Suboxone (buprenorphine hci )
CONTACT INFO
Address: PO Box 220281
Charlotte, NC 28222-0281
Phone: 1-888-898-4818 Provider Phone:
Fax: 1-888-407-9788 Website:
ELIGIBILITY
Eligibility Info: Patient must not have public or private insurance.
Patient must be at least 16 years old.
Physician can only have 3 patients on the program at a time.
Income at or below: Single 250 % FPL
Couple 250 % FPL
Medical expenses can be deducted from reported income: Not Published
Social security # requested on form: Not Published
US citizenship/residency specified: Yes
APPLICATION
Attachments Required: Financial
Physician License #
Required: DEA
Prescriber Signature
Allowed: Physician
Application may be
faxed: Yes
Eligibility determination
letter sent: Both Provider and Patient
MEDICATION
Receives: Pharmacy Card
Shipped To: Patient
Quantity in Shipment: 30 days
Delivery Time: Not Published
Re-application Policy: Upon approval, eligible for 12 months. No renewal.
**** INPORTANT****
Please note that in the past the medication has been shipped to the provider for the patient to pick up. The new changes state the patient will receive a card in the mail which they will use to obtain their medications from the pharmacy, not the provider.
The application is not available online and your provider will have to call the program to get the application for you. Once your provider has filled out the application, he/she may fax it back to the program.
As for information becomes available, we will post it for you.