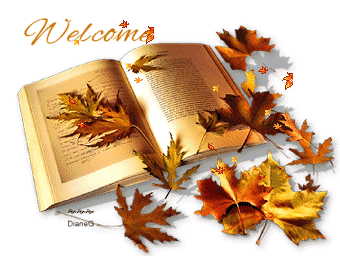 Welcome to all of our new members!
Good morning to all, our goal on this forum is to help as many as we can, to guide the ones that don't no where they are headed and to support those who need us.
If you have any questions about Suboxone or concerns about your own recovery please post your questions here on our forum. I know that being new to an online community can be a little over whelming at first but if you will just allow yourself the chance, I promise you that once you get started, the words will flow.
Entering into recovery is a big step. It's full of unknowns but it's also full of awes. I can promise each and every one of you that as long as you are a member of this forum no one here will judge, ridicule or make fun of you for anything you say or may have done in the past.
If anyone has a problem with anyone else on the forum, all I ask is that you let me know so that I can take care of it immediately.
Take your time to look around the forum, if you see something that interests you and you can relate to it, please feel free to post a comment.
Become involved.
We care about each and everyone of you and want you to know that you are not alone.
_________________
Nannamom
db622@hotmail.com
"I will let yesterday end so that today can begin."